Tellman has been established by a New Zealand family for the purpose of sharing prophetic knowledge given, by God, over four decades. It is potent knowledge that is introduced on this website and published, more fully, in T.O.E. The Omega Enterprise.
The world is in crisis on many fronts, and The Order Explained is groundbreaking knowledge necessary for future advancement, worldwide. It also encourages mankind to exercise the necessary goodwill to be sufficiently responsible, to develop and manage the many gifts God wants to share. For He will not share these gifts until man turns completely away from sin.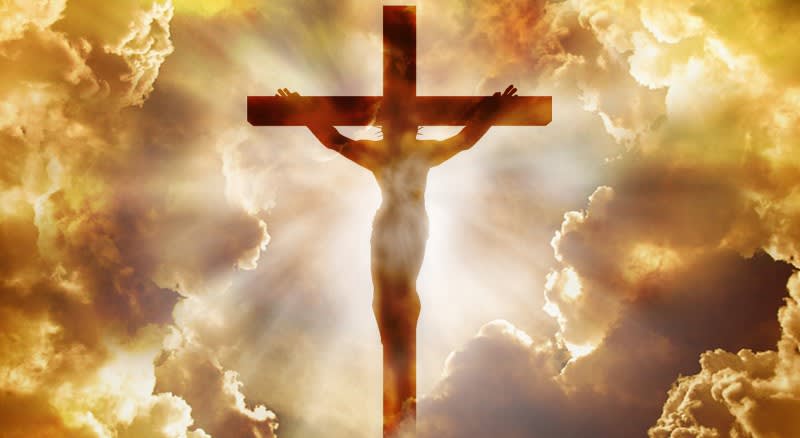 Monumental deliverance is upon you, the monument of My crucifixion, My cross, your salvation. All that has gone before is to be brought to a climax in a monumental way so that the whole world will know that I am Lord.

My cross will be emblazoned in the consciousness of all nations and all peoples. My sign of My sacrifice, your salvation and My Kingship. As surely as night follows day, what I am, the Kingship that is mine, the deliverance of this Kingship will be fulfilled.

The consciousness of the reality of what I am will become a monument forever and ever. The Alpha and Omega, the glory of the reality of the Godhead and the Kingship of the Judge and the Prince of Peace. Praise Me as a King from birth to death, to resurrection, to ascension, to glory.